THE COUNTY FAIR GAME
It's fair season across the board!
ABOUT
This is the American county fair on a game board. Buy a lemon shake and corn dog or a hot sausage sandwich. Win a ribbon for your roses and your Jersey cow. Take a turn at a midway game, and hurry to the harness races!
You can almost hear the animals under the sun with The County Fair Game! Choose your own course across 'the fairground' -- You can move in any direction at random or chart your path more methodically. This third edition is already a classic. There is no board like it.
GAME PLAY: Players begin with $85 to spend 'at the fair' by buying cotton candy, sausage sandwiches, grandstand show tickets, French fries, a mower, tractor and more! At the same time, players must win ribbons and badges and stuffed animals. You can earn winnings at the three horse rings and feature buildings. POST TIME spaces send you to harness racing at the track, where the race for winnings is fast and fun!
Bees, pies, pumpkins, scouting, roosters, horse competitions, cattle, tractors, baby goats, crocheted blankets, photography and quilting, a blacksmith shop and a marching band are represented here for you to enjoy at home with friends.
Playing time ranges from 45 to 60 minutes -- For 2-4 players

Made in the USA (except for the number die)
An award-winning family board game for all ages, readers 7 to Adult.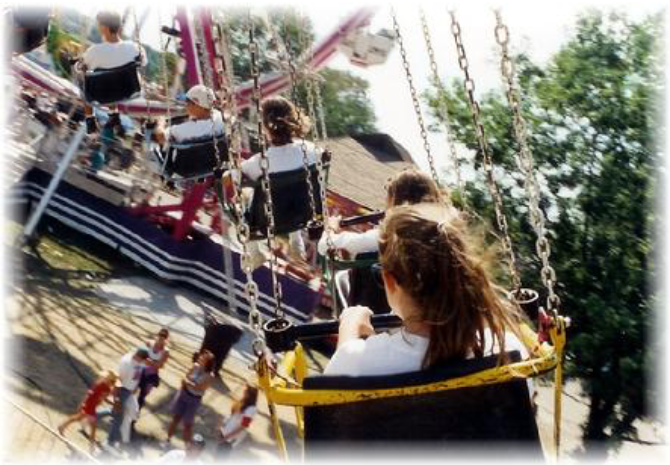 Contact Us
The County Fair Game is available for purchase through
select stores and participating fairs.

Please contact us directly for wholesale orders.
info@thecountyfairgame.com
phone: 216-870-1044
Cleveland, Ohio





Recall good times at your fair...or learn about one for the first time.


A board game is a work of art that inspires mental challenge and a different joy for every age.
jz




Awards
The County Fair Game has won the
Game of the Year Awards from Creative Child Magazine for several years including 2019,
and the Best Product seal in 2010 from
PTPA Media - Parent Tested Parent Approved
in Canada.
The County Fair Game meets the safety requirements established by the Consumer Product Safety Commission (HR4040) and the CPSIA.
Product tested by certified and independent laboratory:
Documentation provided upon request.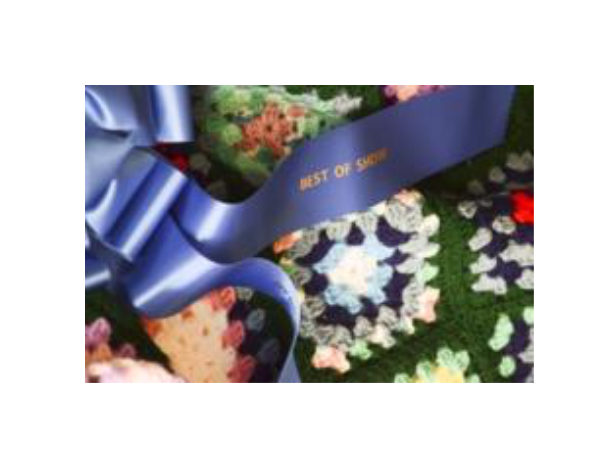 A board game is a table sport that lasts a lifetime.
jz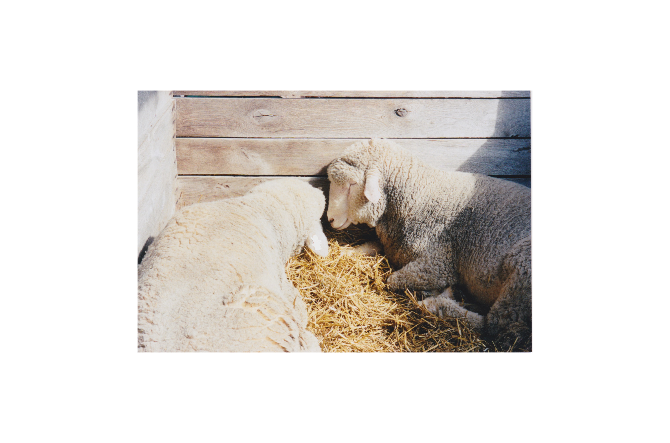 For Fairs and Schools
The County Fair Game is ideal for use as prizes at your fair, gifts for your staff, for fundraising or workshops, and for

stall time! Ask for our wholesale pricing by the case.

Teachers, the game is also great fun in the classroom. Money and vocabulary are two tools at play here.

Agricultural and livestock associations - It's all in the game!
Remember, all ages enjoy The County Fair Game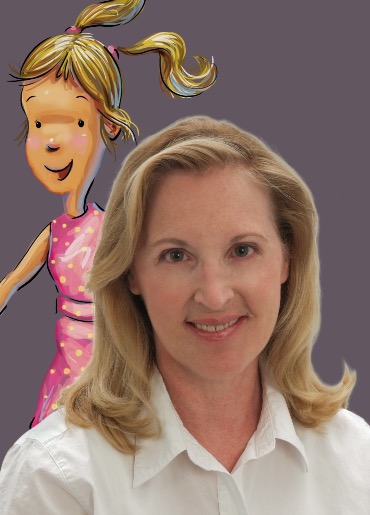 J. Bell-Jones LLC was founded in May 2008. The company's owner,
Joanne Zwingler Farinacci, grew up in rural Ohio and every year attended a large county fair. Her background is in magazine journalism and corporate writing. Another founding member was an assistant and editor for fifty years with a major book publishing company in Los Angeles. Her name "Zetta" can be found within the game. (Look closely!)
In addition to offering The County Fair Game for sale through fairs and catalogs,
J. Bell-Jones donates games through the TIA Toy Industry Foundation, to the Boys & Girls Clubs of America, to hospitals, schools, natural disaster victims, and more.
J. Bell-Jones LLC, located in Cleveland, Ohio, is a former member of the International Association of Fairs & Expositions.